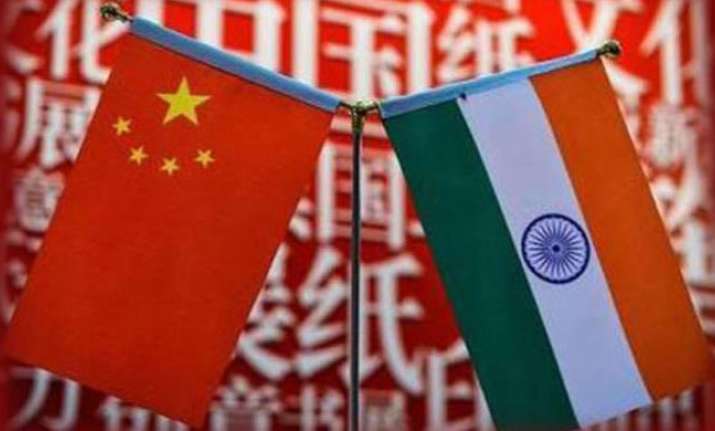 As a tense military standoff between India and China in Doklam sector entered the third month, a Chinese expert has said that Beijing is "more than capable of defeating India in potential military conflict."
Ye Hailin, director of the National Institute of International Strategy, Chinese Academy of Social Sciences, told the state-run Global Times that "Beijing will still make New Delhi pay for its offensive and provocative behaviour even if India withdraws its troops as China requests".
"This means that even when India withdraws its troops from the Doklam Plateau, China will not let the matter drop, because withdrawal is just the precondition, not the solution," Hailin said.
Another analysts Xu Guangyu, a retired rear admiral and senior adviser to the China Arms Control and Disarmament Association, hinted that China may "disrupt the upcoming BRICS Summit" scheduled in September.
"We don't want the upcoming BRICS summit to be disrupted. The BRICS summit should be focused on cooperation between rising economies, not an emergency multilateral meeting for conflict mediation. If India keeps its troops in Chinese territory, China's foreign and defense ministries are very likely to release an ultimatum before September," Guangyu said.
Earlier on Wednesday, Chinese Foreign Ministry spokesperson Hua Chunying said that the friction in Ladakh is connected to the Doklam standoff. 
She had reaffirmed China's position that the withdrawal of the Indian troops in Doklam is the precondition to solving the problem.
On Tuesday, Indian border guards had foiled an attempt by Chinese soldiers to enter Indian territory along the banks of famous Pangong lake in Ladakh resulting in stone pelting that caused minor injuries to people on both sides. Personnel from both sides received minor injuries and the situation was brought under control after the customary banner drill under which both sides hold banners before stepping back to their respective positions.