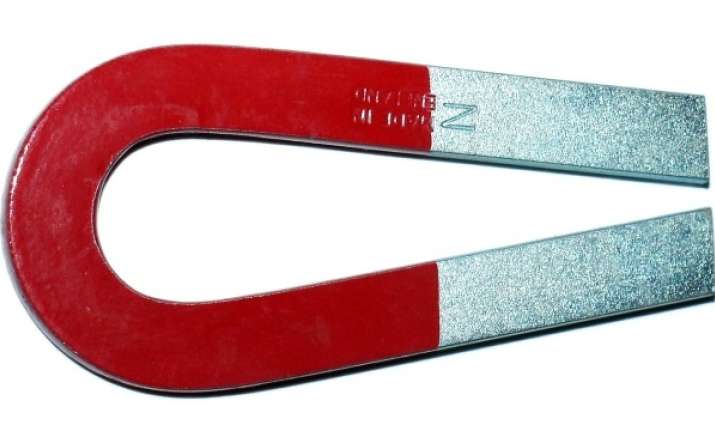 Chinese scientists have successfully developed a world-class steady-state magnetic field whose intensity reaches 40 tesla, second only to that of the US' magnetic device which can generate a 45 tesla field.
After eight years of research, the Chinese Academy of Sciences' Hefei institute of physical science has built the hybrid magnet composed of 30-tesla magnet nested in a 10-tesla superconducting magnet, state-run Xinhua news agency reported.
Developed by the institute's magnet science and technology centre in Hefei, capital of east China's Anhui Province, the device generated a 400,000 gauss or 40-tesla steady-state magnetic field yesterday.
It is a significant milestone for China's high field magnet technology, said the institute.
Currently, a US steady-state magnetic device can generate a 45 tesla field, the world's strongest.
The International System of Units (SI) uses the tesla as the unit of magnetic flux density.
(With agency input)