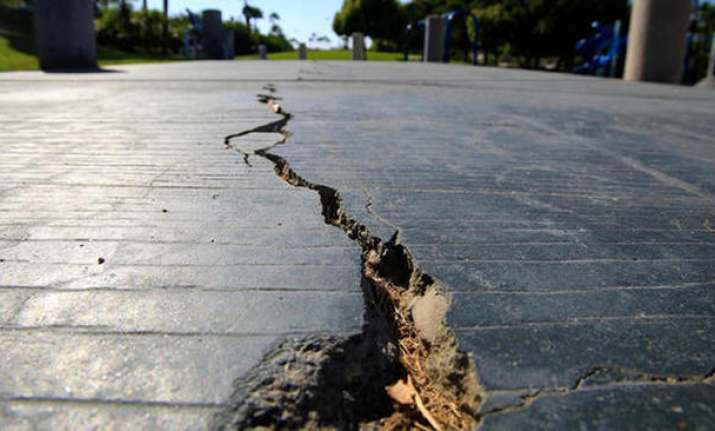 A strong intensity earthquake measuring 6.9 on Richter Scale hit Tibet's Nyingchi prefecture, located close to Arunachal Pradesh border, in the early hours of today. 
The quake struck at 6:34 a.m (Beijing Time), according to the China Earthquake Networks Center (CENC). 
The quake struck at a depth of about 10 km, state-run Xinhua news agency reported. 
It was followed by 5-magnitude earthquake at 8:31 a.m (Beijing time) around the same place in the Tibet Autonomous Region. 
The second quake struck at a depth of about 6 km. Reports of any casualties and damage are awaited.
According to the USGWS, the epicentre of the earthquake was located 185 kms away from Along, 200 kms away from Pasighat, 244 kms away from Tezu and 330 kms away from Itanagar, all cities in Arunachal Pradesh.
More details are awaited.