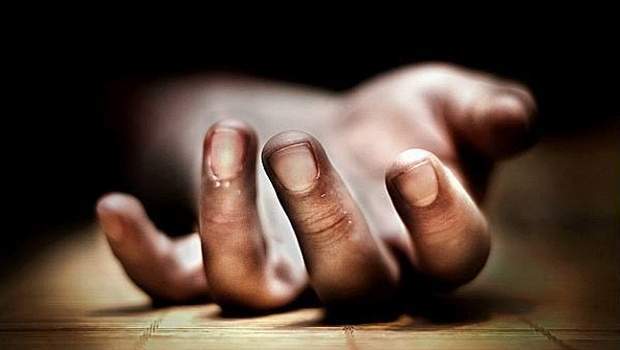 In a shocking incident, a pregnant Pakistani singer Samina Samoon was shot dead after she reportedly refused to oblige a man's "request" to stand up while singing at a ceremony.
The incident took place in Larkana district of Pakistan.
24-year-old Samoon, also known as Samina Sindhu, was allegedly shot dead on Tuesday by Tarique Ahmed Jatoi while she was serenading the gathering, Dawn reported.
Jatoi, who was allegedly intoxicated, had badgered the victim to comply before he shot her dead. 
The police have arrested the accused.
Samina was rushed to the hospital, but was declared dead.
The slain singer's husband told the media that she was six months pregnant.