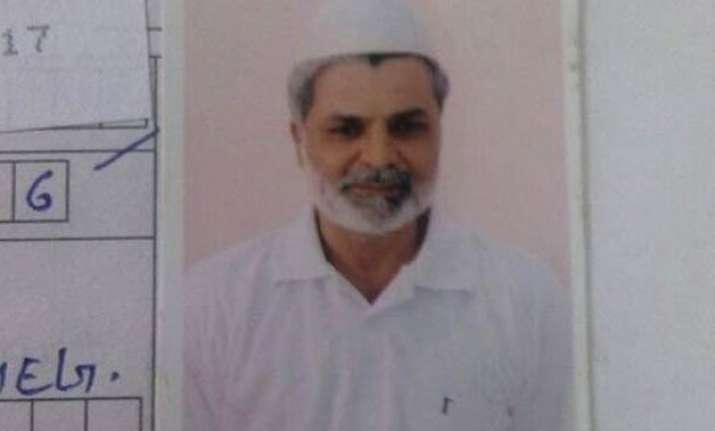 New Delhi: 1993 Mumbai serial blast death row convict, Yakub Memon, today moved a fresh mercy plea before President Pranab Mukjherjee urging him to commute his death penalty to life term.
This came a day before he is schedule to be hanged at Nagpur Central Jail.
Also today, the Supreme Court is hearing Yakub's plea seeking suspension of death warrant issued by a special TADA court.
Yakub's lawyer Raju Ramachandran raised two principle grounds for stay on his death warrants in the top court.
One, the Maharashtra government got the death warrants issued from the designated TADA court when his curative petition was still pending in the Supreme Court. Second, his mercy petition, moved before the Maharashtra Governor a day after the SC dismissed his curative petition, is still pending.
Yakub Memon's mercy petition was rejected by the President in April 2014 whereas the judicial process continued till July 21 this year when the Supreme Court rejected his curative petition.
There were a series of bomb explosions in Mumbai on March 12, 1993, which resulted in death of 257 persons, injuries of various types to 713 persons.