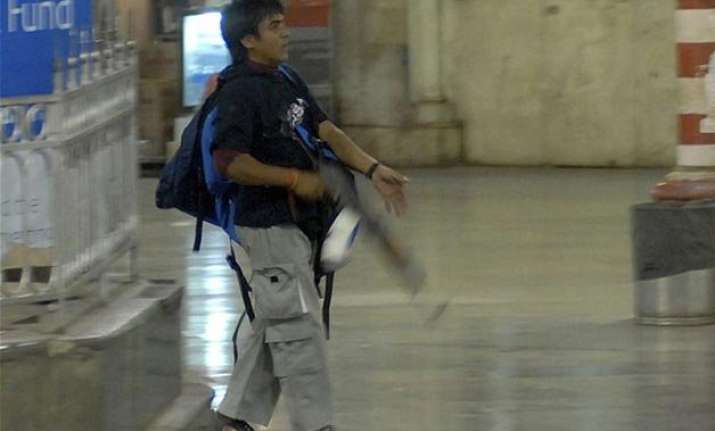 New Delhi: In a major revelation, a dossier prepared by Indian intelligence, claims that Wahabbi sympathisers were one of the major financiers of gruesome Mumbai 26/11 terror attack.
"Around 64 lakhs from donations from symppathisers in Saudi Arabia, people from Wahabi school of thoughts, pakistani settled in Gulf and England,"  the dossier states.
The dossier report says it took five years for Pakistani Intelligence agency ISI to prepare and execute the 26/11 terror attack in Mumbai and provides detail of how ISI spent more than 1.5 crores to execute Mumbai attack.
It also elaborates how ISI worked in cahoots with state actors and JuD chief Hafiz Sayeed to execute the attack and explains the source of funds, generated from other sources with entire details, money trail, documents etc.
The government report also says that  Hafiz Sayeed raised fund in the name of Charity and 5000 members of Hafiz's  NGO were assigned to raise fund.
The soaring numbers of  Wahabbi sympathisers has been a major concern for the intelligence agencies in India.
Wahabbism, named after an 18th century Arabian theologian of the Hanbali school is a movement aimed at purification of Islam and the return to the Islam of the Prophet Mohammed and the three successive generations of followers. The ideology advocates Sharia-based legal system and education in schools and universities.
It was originally the cornerstone of Saudi statehood advocates. The severity of the rules helped establish the image of Saudi Arabia as the citadel of Islamic purity.  
The diplomatic documents released by WikiLeaks in June have revealed that Saudi Arabia is pumping in millions of rupees into India for opening of religious trusts and non-governmental organisations.
The document suggests that the government of Saudi Arabia itself pledged donations to nine such institutions located across different states, including Uttar Pradesh, West Bengal, Kerala and Maharashtra.