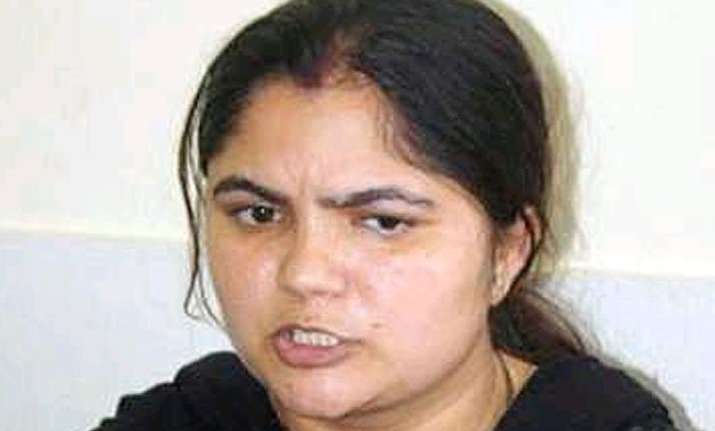 Dehradun: The Uttarakhand government has sent an 'internal report' to the central government on the fake IAS official case that rocked the hill state over the last week.
An official said that the report was prepared by the state's chief secretary, the management of the Lal Bahadur Shastri National Administrative Academy and the district administration of Mussoorie.
The report, highly placed sources told IANS, details the incident in which a woman was caught residing in the high security academy, that trains IAS probationers from all over the country, with a fake ID card and false credentials.
The woman -- Ruby Choudhary, now under a five-day police remand, had alleged that Kerala cadre IAS and deputy director at the academy Saurabh Jain had facilitated her entry into the academy.
She also accused the senior IAS officer of seeking a bribe of Rs 20 lakh to get her a job in the academy's library.
Meanwhile, in a sting operation done by a local television channel, a guard of the academy Deo Singh has also spoken of the "proximity" between Choudhary and Jain and said that it was at the behest of the official in question, that a room was allotted to the fake woman IAS.
The Uttarakhand Police have constituted a special investigation team (SIT) to probe the matter and also take into account how the security lapses took place in the high-security area.
The woman had also appeared in a group photograph of IAS probationers with President Pranab Mukherjee, during his visit to the academy in 2014.
Senior state officials said the Uttarakhand government had nothing to hide in the matter and would "bring to book all those who are guilty."