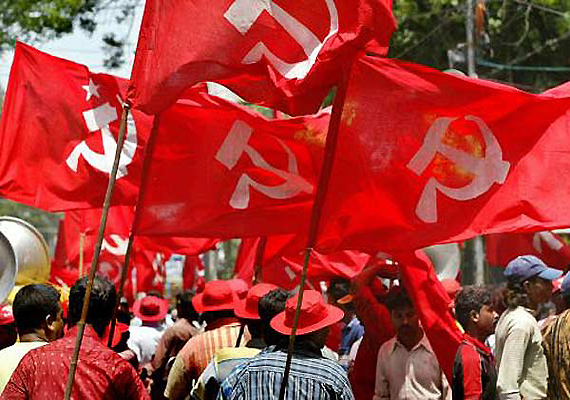 Burdwan (WB), Feb 22: In a major incident of political violence in West Bengal, two senior CPI-M leaders were today hacked to death in this former Left bastion, with the party directly blaming the Trinamool Congress, which stoutly denied it.

The attackers armed with spears, rods and sticks attacked Pradip Tah, a former CPI-M MLA and Kamal Gayen, a party district committee member, at Dewandighi area in the town, Burdwan SP S A M Mirza told reporters. 

Gayen was rushed to the Burdwan Medical College and Hospital where he died and Tah succumbed to his injuries en route to a Kolkata hospital, Mirza said. 

Police sources said four Trinamool Congress supporters from Mirzapur area Choton Chakraborty, Patitpaban Tah, Suji Tah and Gopal Goswami were arrested. 

The police were searching for some more attackers, the sources said.

Reinforcements were rushed to the area in view of tension.

The CPI-M has called a 12-hour bandh in Burdwan district tomorrow to protest the killing.

Additional Director General of Police (Law & Order) Surajit Kar Purakayastha told reporters in Kolkata that Tah telephoned the SP that he would take out a party procession. 

"Permission for the procession was not given," he said, adding there was an altercation earlier over tearing of a festoon leading to injuries to two persons, Bidyut Hazra of Trinamool Congress and Rupkumar Gupta of CPI-M.