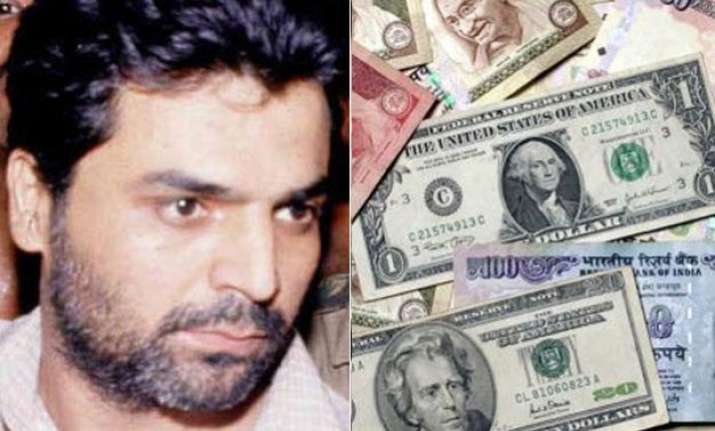 The Supreme Court today refused to stay the execution slated for tomorrow of Yakub Abdul Razak Memon, the lone death row convict in 1993 Mumbai blasts case, rejecting his last ditch plea to escape the gallows.
The apex court said there was no "legal fallacy" in the issuance of death warrant by the TADA court in Mumbai on April 30 scheduling Yakub's execution for tomorrow in Nagpur, the day he turns 53.
Washington:  The ISIS is preparing to attack India to provoke an Armageddon-like confrontation with the US, according to an internal recruitment document of the feared group which also seeks to unite the Pakistani and Afghan Taliban into a single army of terror.
An investigative story published yesterday by the USA Today and reported by American Media Institute refers to a 32- page Urdu document obtained from a Pakistani citizen with connections inside the Pakistani Taliban.
New Delhi: Mortal remains of former President APJ Abdul Kalam has reached Rameswaram in a special IAF helicopter.
Earlier, the special aircraft carrying Kalam's mortal remains took off from the Palam airport in New Delhi at around 08:15 AM after all three forces gave a sendoff to the former head of the state.
New Delhi: Government today said it has cleared seven foreign investment proposals, including that of Hathway Cable and Datacom, totalling over Rs 981 crore.
The proposals worth Rs 981.15 crore have been cleared by the Finance Ministry following recommendations for the same by the Foreign Investment Promotion Board (FIPB).
New Delhi:  With blue as the theme colour, Microsoft on Wednesday launched with much fanfare its new operating system Windows 10, which will be a free upgrade for existing clients for a year, while priced at $199 as a new package.
In a huge hall at the capital's largest exposition ground, the Pragati Maidan, Microsoft India chairman Bhaskar Pramanik and Windows director Vineet Durani opened Windows 10 to the Indian market, with which the Redmond, Washington-based company intends to compete with well-entrenched rivals like Google and Apple.