5.  Bengal famine of 1943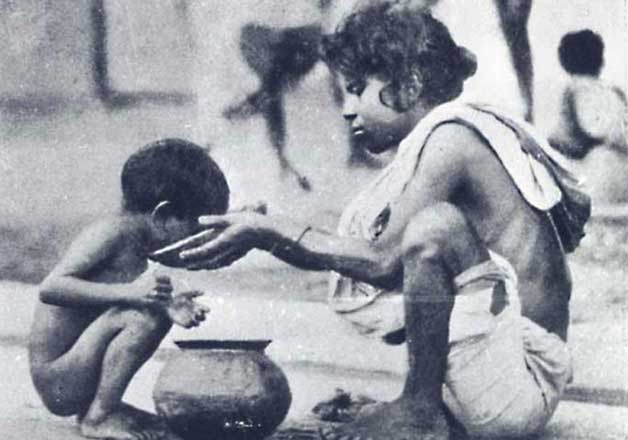 The Bengal famine of 1943 struck the Bengal province of pre-partition British India during World War II.
Between 1.5 million and 4 million people died of starvation, malnutrition and disease, out of Bengal's 60.3 million population, half of them dying from disease after food became available in December 1943.

6. 1993 Latur earthquake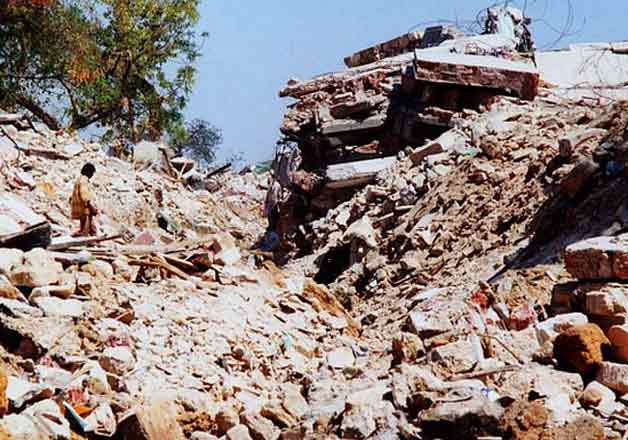 The deadliest earthquake rocked Maharashtra on September 30, 1993. It was measured 6.4 on the Richter scale.
The death toll was more than 20,000 while almost 30,000 were injured. 52 villages were devastated in the intraplate earthquake.

7. Odisha super cyclone 1999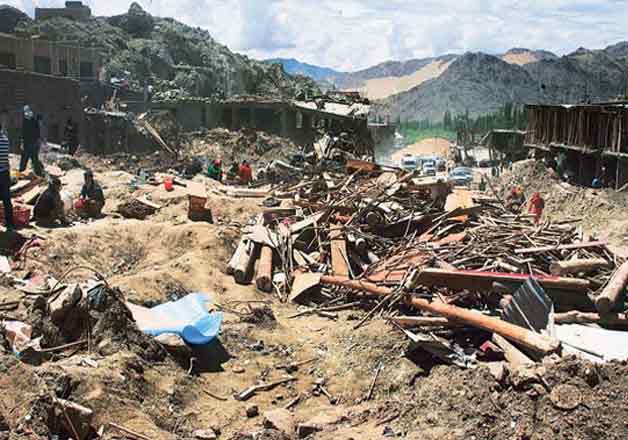 The deadliest storm, also known as Cyclone 05B, and Paradip cyclone, caused about 10,000 deaths. Approximately 275,000 homes were destroyed, leaving 1.67 million people homeless.