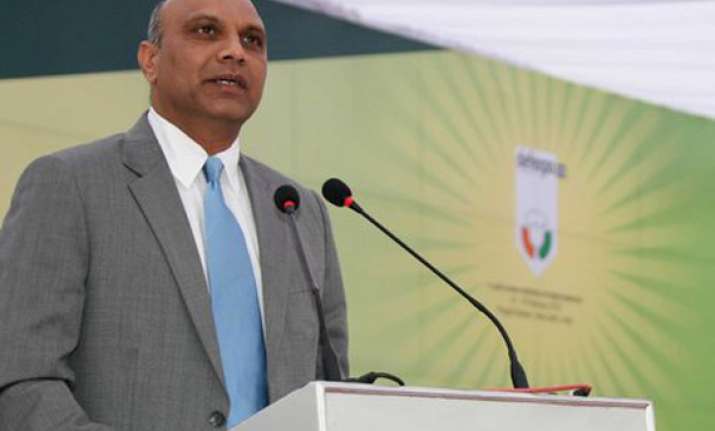 Kolkata, Oct 25: Government today said there was no "secret information" on the helicopter that strayed into Pak-controlled territory that could have got into Pakistani hands.

"There was no secret information on that helicopter," Minister of State for Defence M M Pallam Raju told reporters. Dismissing reports in a section of the media that Pakistan had downloaded information from the strayed helicopter about helipads of the Army's 14 Corps, he said, "It contained regular information that is needed for a flying machine. So I don't think that has happened."

He said while India's adversaries would constantly try to secure confidential information, "this does not mean we are not taking safeguards. We are taking every precaution to maintain confidentiality of what is important.

"At the same time, we are also stepping up defence preparedness and you can be sure we are prepared at all times." The pilots of the chopper, flying from Leh to Bhimbhat in Jammu and Kashmir on a routine sortie on Sunday, went across the Line of Control at around 1320 hours following bad weather.

Soon after the landing, the pilots and two other personnel of the Indian Army realised that the helipad was not in the Indian territory but in Pak-controlled Northern Areas.

Once on the ground, they were surrounded by the Pakistani army and escorted to the nearby building, they said. They were questioned for four hours but treated well, army sources had said.