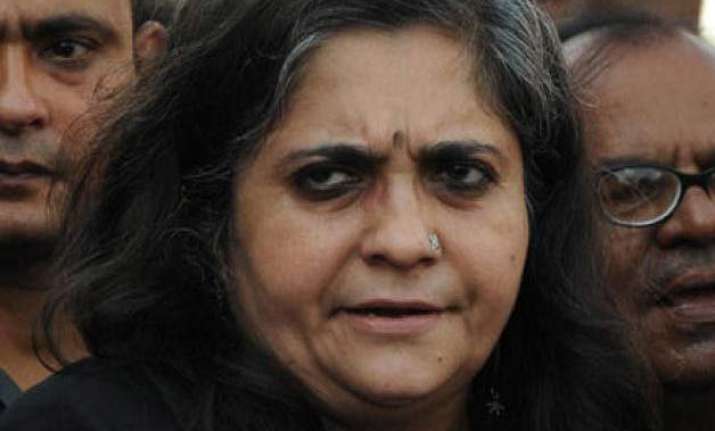 New Delhi: A special CBI court today rejected the anticipatory bail plea of human rights activist Teesta Setalvad and her husband Javed Anand in connection with a case against her firm for allegedly receiving around US $2.9 lakh in foreign donations in violation of Foreign Contribution Regulation Act (FCRA).
Setalvad had recorded her statement with the CBI in the connection with alleged illegal acceptance of Rs 1.8 crore ($2.9 lakh) of foreign donation from the Ford Foundation for her firm, Sabrang Communication and Publishing Pvt. Ltd. (SCPPL) on Monday.
The CBI registered a case on July 8 against Sabrang Communication and Publishing Private Limited alleging SCPPL was not registered under FCRA for collecting money from abroad and received in violation of the Act as the organisation needed to seek prior approval of the Union Home Ministry.
She had been asked by a local court to appear before the central agency by Tuesday as on Friday special CBI Judge Anis Khan had reserved an order on the anticipatory bail applications filed by Ms Setalvad and her husband Javed Anand till Tuesday while granting them interim protection from arrest.
The activist has now appealed in High Court for anticipatory bail.