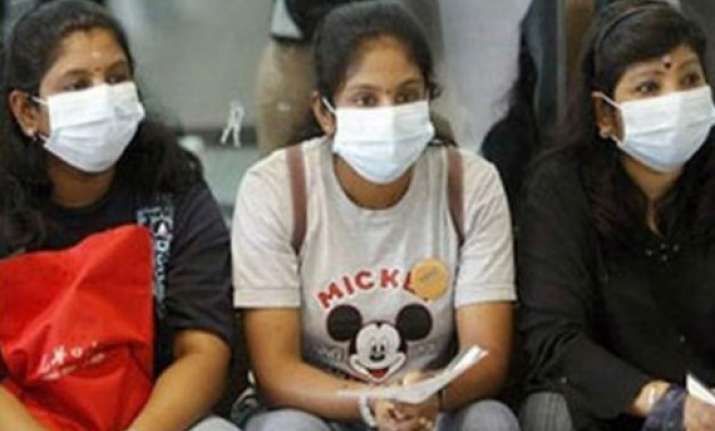 New Delhi: The year's first case of swine flu was reported today, taking the figure to 39 since last year.
According to the health department of Delhi government, 40-year-old woman from Bawana in northwest Delhi has tested positive of H1N1 (swine flu) virus and has been admitted to Maharishi Valmiki Government Hospital.
"Her samples were sent to the National Center for Disease Control and it was confirmed that she has been affected by the swine flu virus," said Charan Singh, Additional Director (Public Health) at Health Department.
The national capital reported three cases of swine flu on Tuesday and Wednesday.
Yesterday, the Union Health Minister J P Nadda had reviewed the situation arising out of reports of swine flu cases in the country.
Advisories have been issued to states of Delhi and Uttar Pradesh for close monitoring of the situation and the state governments have been asked to take prompt action for correct and effective diagnosis and treatment.
"They have been advised to have sufficient stocks of medicines and consumables. The IDSP network had been advised to promptly report cases to central govt. The situation is being closely monitored," said a senior Health Ministry official.