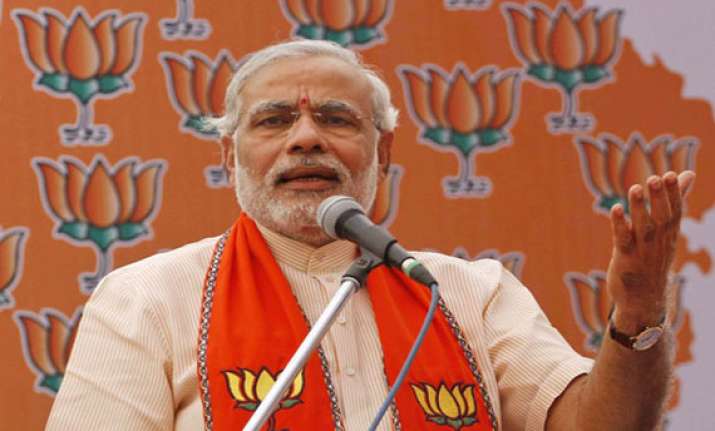 Ahmedabad:  Gujarat government has called a special session of the Legislative Assembly on May 21 to bid farewell to Chief Minister Narendra Modi, who is expected to be sworn in soon as the Prime Minister after leading his party to a landslide victory in the Lok Sabha polls.
Minister and state BJP spokesperson Nitin Patel made the announcement here today.
"As our Chief Minister Narendrabhai is going to become the PM, we have decided to call a special session of Assembly to bid him a farewell," he said.
It is expected that Modi would tender his resignation as the Chief Minister after attending the session, but Patel did not provide any details regarding this.
"It's a matter of great joy for every Gujarati, as leader of the Assembly is now becoming the PM. Speaker Vajubhai Vala had earlier requested chief whips of all the parties, including Congress and NCP, to arrange such a session and grace the occasion," said Patel.
"All the whips gave their consent," he added. Modi became the Chief Minister of Gujarat for the first time on October 7, 2001 and went on to win three consecutive terms.