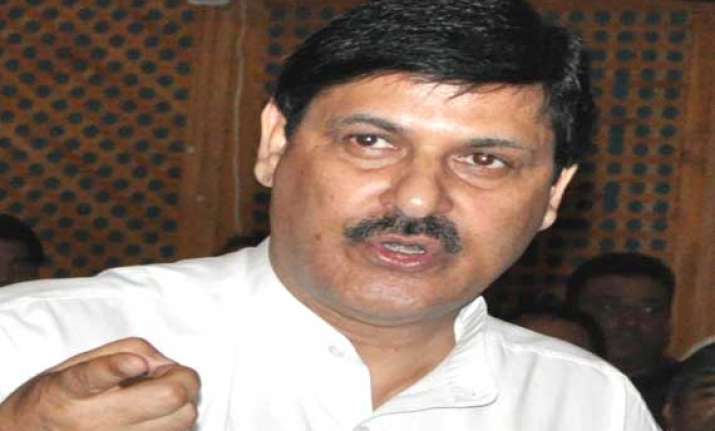 Jammu : Jammu and Kashmir Congress yesterday said the select committee's failure to evolve a consensus on inclusion of all temples under the ambit of Kashmiri Hindus Shrines Bill was the reason for deadlock in the Assembly.  
"The committee has created deadlock (in J&K Assembly over passage of Kashmiri Temple bill). They cannot say we have failed (to reach a consensus),"  state Congress chief Saifuddin Soz told reporters here.
"Their basic objective was to ensure a solution and achieve consensus and make recommendations, which they did not do," he added.
The select committee, headed by J&K minister Mir Saifullah, submitted its report on February 26 without suggesting any amendments in the Bill which was aimed at saving religious places of Hindus in Kashmir from encroachment and vandalism.
"The Committee discussed the Kashmiri Hindus Shrines and Religious Places (Management and Regulation) Bill clause by clause but could not evolve any consensus on some important issues," Saifullah had told the J&K Assembly.  Following this, the bill on March 5 was referred to a joint select committee.
Soz said Congress was clear that it wanted the bill to become a law.
"Congress is clear that we want that bill to become a law. ... JSC members will deliberate on it and this will one day become a law," he said.