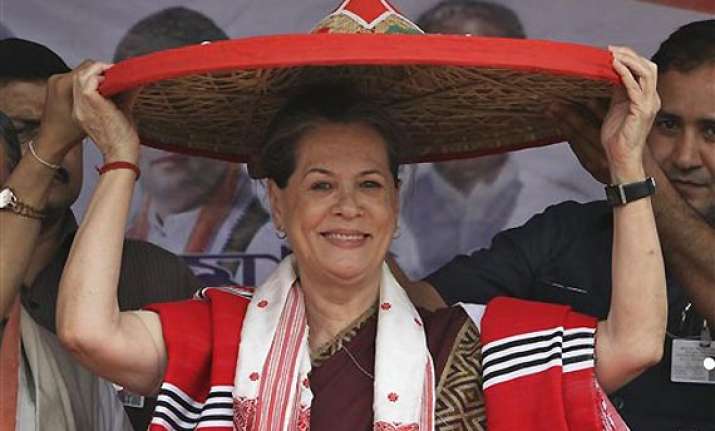 Rae Bareli: Congress president Sonia Gandhi, who filed her nomination here today, has declared Rs 2,81,50,387 (Rs 2.81 cr) worth assets.
According the affidavit filed before the Returning Officer of Rae Bareli, Sonia Gandhi has claimed she has Rs 85,000 cash in hand.
Her self-acquired income is Rs 6.47 cr (Rs 6,47,44,900), while our current income is Rs 14.2 lakhs (14,21,740).
Sonia Gandhi's investments amount to Rs 11.9 lakhs, and she has taken a personal loan of rs 9 lakhs.
Sonia Gandhi has Rs 23.10 lakh worth 1267 gm of gold ornaments.