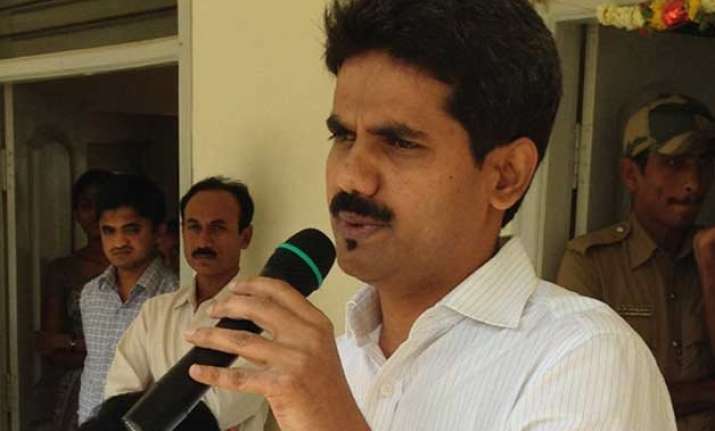 New Delhi: Amid rising clamour for a CBI probe in the mysterious death of IAS officer D K Ravi  in Karnataka., Congress president Sonia Gandhi on Friday asked Chief minister K. Siddaramaiah to transfer  the inquiry into the incident to the central  investigating agency.
"The Congress President has advised the Karnataka Chief Minister to hand over the inquiry into IAS officer D K Ravi's death to CBI," party general secretary in-charge of Karnataka Digvijay Singh said.
Facing sharp criticism from various quarters for its refusal to a CBI probe in the matter, Siddaramaiah met Governor Vajubhai Val earlier in the day, and briefed him about the developments in the case.
"I have met the Governor. I have explained to him the developments in Ravi's case till date," Siddaramaiah told reporters after meeting the Governor at Raj Bhavan.
He said the "Governor has heard what we have explained to him; we have told him the investigation is going on and the investigation has been handed over to CID."
Ravi, a 2009 batch IAS officer was found dead in mysterious circumstances on Monday at his residence in Bengaluru.
Preliminary investigations suggest that Ravi allegedly committed suicide at his official residence in Bengaluru's Koramangala area.
The matter of Ravi's death and demands for a fair probe was discussed in Parliament also. Home Minister Rajnath has also offered CBI enquiry to look into the IAS officer's death.