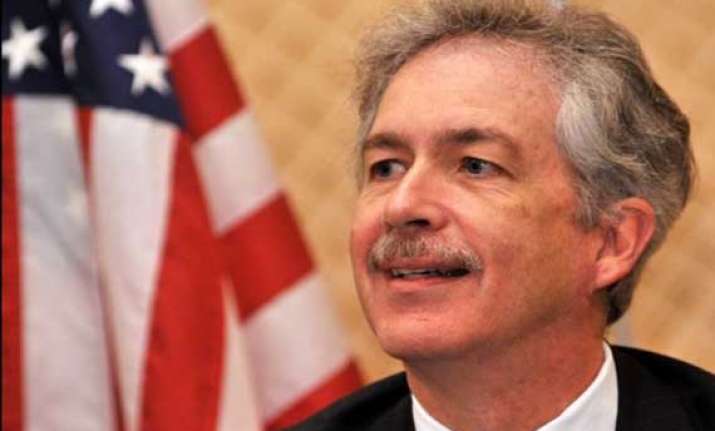 New Delhi: The US tonight promised to deal "professionally" with India's "concerns" over reported snooping of BJP by American spy agency NSA.
"We understand the concerns which has been raised, we will deal with them professionally," US Deputy Secretary of State William J Burns told reporters after meeting Finance Minister Arun Jaitley.
He was responding when referred to India's protest over the report, which appeared recently.
India had termed as "extremely disconcerting" and "totally unacceptable" the reports that BJP was spied upon by NSA and said, if true, the matter will be taken up with the US.
Asked if the issue figured in his meeting with Jaitley, Burns replied: "We are confining those discussions to diplomatic channels right now".
The External Affairs Ministry spokesperson had last week said: "At this stage... I have not seen these reports. But our view is pretty clear that it is extremely disconcerting that privacy laws in India are undermined whether it is individuals or organisations."
BJP figures in the list of foreign political parties along with Lebanon's Amal, Egypt's Muslim Brotherhood and the Pakistan Peoples Party on whom the National Security Agency (NSA) was given permission to carry out surveillance, says the document made public yesterday by 'The Washington Post'.
The document lists the 193 foreign governments as well as foreign factions and other entities that were part of a 2010 certification approved by the Foreign Intelligence Surveillance Court. The list includes India.
"These are the entities about which the NSA may conduct surveillance for the purpose of gathering foreign intelligence," the paper said, citing documents provided to it by former NSA contractor Edward Snowden.