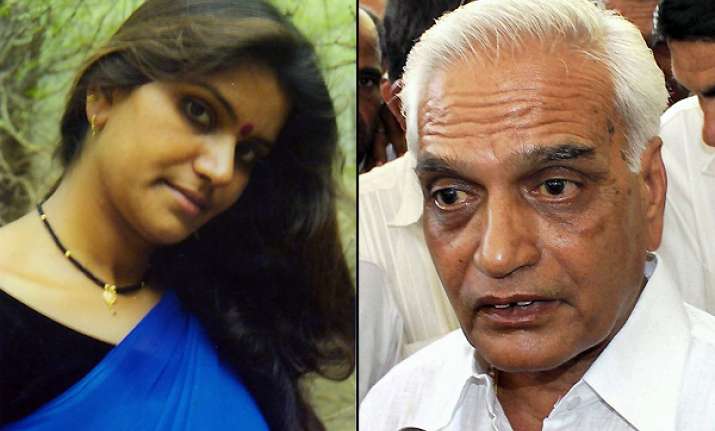 Jodhpur, Nov 20: A senior CBI official from Delhi on Saturday reviewed progress in the probe into Bhanwari Devi disappearance case ahead of the investigating agency filing its report to the Rajasthan High Court on November 24.

The officer of Additional Director rank took feedback from the CBI team here probing the case in which sacked Rajasthan Minister Mahipal Maderna is the prime suspect.

The CBI may decide on calling Maderna for questioning on sunday , sources in the investigating agency said.

The CBI is to file its progress report in the case at the Jodhpur bench of the Rajasthan High Court on November 24 and the senior officer is here to supervise it, they said.

Maderna was discharged last night from MDM hospital where he was being treated for mild chest pain and marginal blood pressure since Saturday last.

However, he has been advised a test by doctors of the MDM hospital which is due, the hospital sources said.