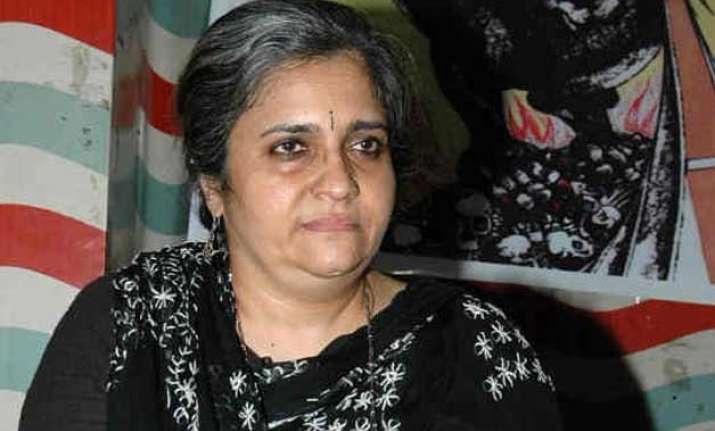 New Delhi: The Supreme Court today issued a directive to civil rights activist Teesta Setalvad and her husband Javed Anand asking the couple to cooperate in the ongoing probe, failing which they will have to face arrest.
The couple are in the dock for alleged misuse of funds collected by the NGO that they run. While Gujarat police is probing the alleged misuse of funds for a museum at Ahmedabad's Gulbarg Society, the CBI is investigating the alleged violations of the FCRA in connection with the utilization of funds received from Ford Foundation by Sabrang Communications and Publishing Pvt Ltd, run by the couple.
The CBI had earlier told a bench headed by Justice AR Dave that Teesta was hindering the investigation and wasn't providing the relevant documents relating to the spending of funds.
However, Kapil Sibal and Kamini Jaiswal had disapproved the allegations of non-cooperation by the couple saying that the probe didn't suit the investigators.
The Supreme Court, after taking in account both the submissions, directed Teesta and Javed to supply the required documents and cooperate with the Gujarat Police or be ready to get arrested.
The top court, however, extended the anticipatory bail of Teesta and her husband in the two criminal cases till March 18.