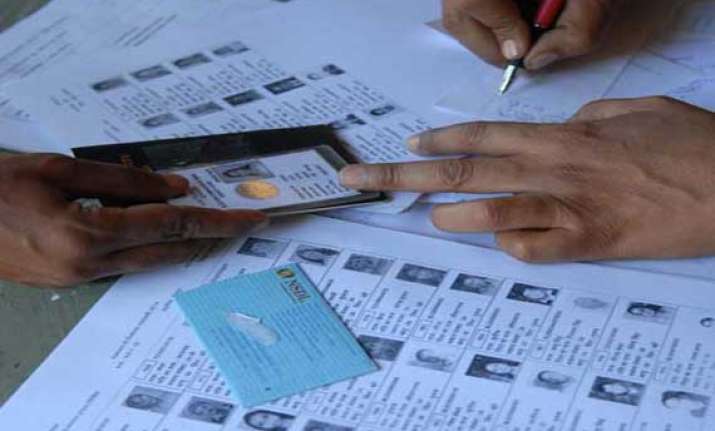 New Delhi: Re-poll will be held on Tuesday in 52 polling booths spread across three states, including those in riot-hit Muzaffarnagar, Uttar Pradesh.
The Election Commission (EC) said Andhra Pradesh accounts for re-polling in 30 booths and Uttar Pradesh and West Bengal in 11 each.
In Uttar Pradesh, re-poll has been ordered in three booths of riot-hit Muzaffarnagar, seven in Ferozabad and one in Badaun.
Re-poll was ordered following scrutiny by respective returning officers after complaints of rigging, booth capturing, violence and demands by locals, the EC said. 
Polling in the constituencies, where these booths figure, were held on different dates during he nine-phased electoral exercise.