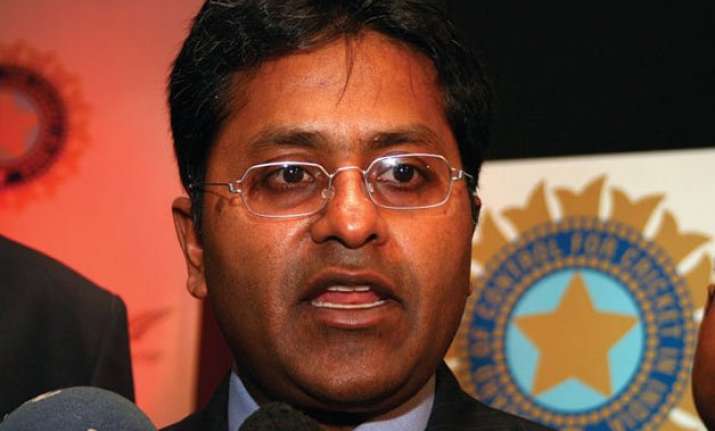 New Delhi: Rashtrapati Bhavan has filed a complaint with Delhi Police against former IPL commissioner Lalit Modi for wrongly dragging President's Secretary, Omita Paul, in a controversy.
Delhi Police Commissioner BS Bassi confirmed that the President house has filed a complaint against Modi and a copy of a June 23 tweet put out by Modi which referred to Paul in a derogatory manner is also attached.
"We have received such a complaint a few days ago and it is presently under scrutiny. We are examining the options in the case and suitable action will be taken shortly," Bassi said.
Indian Express reported that the complaint, signed by a Rashtrapati Bhavan official, asked for an appropriate action against Modi.
The President's office had earlier issued a statement terming the contents of Modi's June 23 tweet as baseless, tendentious and malicious.
The complaint lodged by Rashtrapati Bhavan comes at a time when the Enforcement Department is expected to issue summons to Modi to join its probe.
Another Delhi Police official said that they are yet to decide whether to handle the complaint from Rashtrapati Bhavan as a criminal complaint or not.
Modi had also also alleged that Pranab Mukherjee, as Finance Minister, had turned the Enforcement Directorate on him since his revelations on Sunanda Pushkar's Kochi IPL stake had resulted in Shashi Tharoor stepping down as a minister of the UPA government.
He is in news since the revelation of his links with External Affairs Minister Sushma Swaraj and Rajasthan Chief Minister Vasundharaj Raje. He had claimed that the two BJP leaders helped him in securing his travel documents in UK.