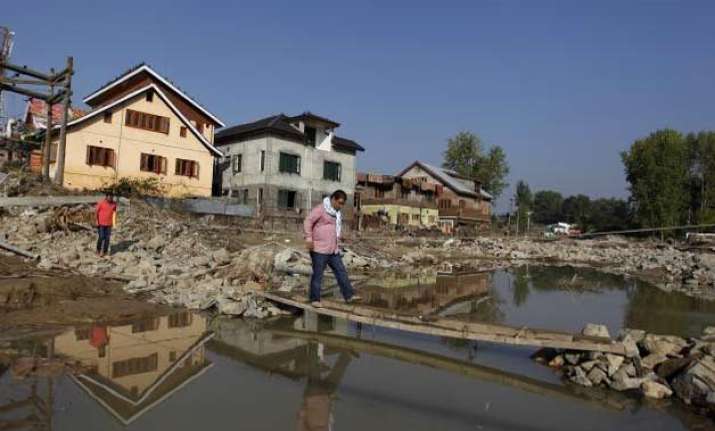 Srinagar:  Protests broke out in Maisuma area of the city on Sunday following recovery of the body of a youth from the Jhelum river.
Security forces fired tear smoke shells to disperse the stone-pelting crowd, police said. The youth, Owais Ahmad Fafu, had gone missing a few days ago. He went out with his friends and did not return home.
His body was fished out from the Jhelum river at Shadipora area of Bandipora district.
A group of youth started pelting stones at police and paramilitary CRPF near the Akhara Building in Maisuma area after the body of Fafu was handed over to his family in nearby Mandirbagh area, a police official said.
The official said that the cops initially tried to chase away the protesters by resorting to baton charge but in vain. Over two dozen tear smoke shells were fired to chase away the protesters but the youth kept regrouping to engage the cops, the official said.