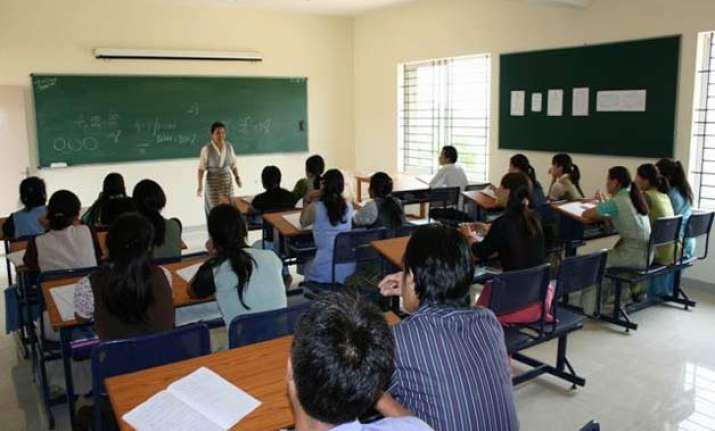 New Delhi: Private schools in the capital city of India mostly lie about their income in the form of school fees, documents obtained through Right to Information revealed.
As reported by Hindustan Times, RTI reveals that schools have been lying about the number of students they admit each year in the annual returns and related documents they file with the Directorate of Education (DoE).
In a large number of cases, schools have not given any details about the admissions done in nursery and kindergarten and have lied about the number of students in class 1.
Schools are generating larger income through the collection of fees but they report only a fraction of it and the rest is transferred to another account.
Every year, schools have to submit a copy of their income tax returns to the DOE. In a separate communication on a different date, the directorate had also asked schools to submit an undertaking about the number of students they admitted in pre primary and primary classes.
Even though schools have submitted both documents, the returns have a considerably lesser number of students as compared to the undertaking.
Schools are hiding their real income and also hike annual fee by giving false information.
After a complaint was made, the Directorate of Education issued a show cause notice to five schools n March 9 asking them to explain their stand. The directorate has also asked other schools to make sure such discrepancies are not seen in the future.
Activists, however, feel that just a show-cause notice is not enough.
"This data was with the directorate throughout but no one ever looked at it. A thorough inquiry needs to be launched. This is a scam of considerable proportions, especially since there are over 1,000 schools in the city," said Khagesh Jha, who is the complainant.