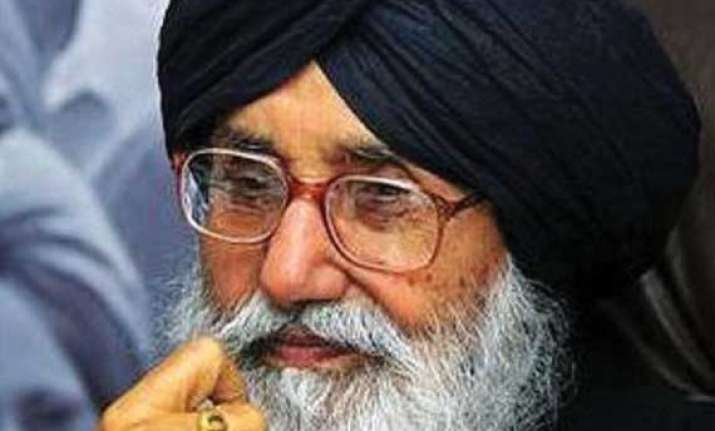 Chandigarh: Punjab State Power Corporation Limited (PSPCL) engineers have decided to intensify their stir against the state government amid the power utility facing coal crisis.
"We will switch off our mobile phones on May 23 during working hours. And after June 10, all engineers of PSPCL will go on mass casual leave any day in protest against non-acceptance of our demands," Senior Vice-President, Punjab State Electricity Board (PSEB) Engineers' Association, Bhupinder Singh said today.
Singh said the intensification of agitation could have adverse impact on uninterrupted power supply to consumers in summer season and also ahead of paddy sowing season which starts from June 10.
Currently, protesters under the banner of PSEB Engineers' Association are holding 'work-to-rule' agitation whereby they do not work after working hours.