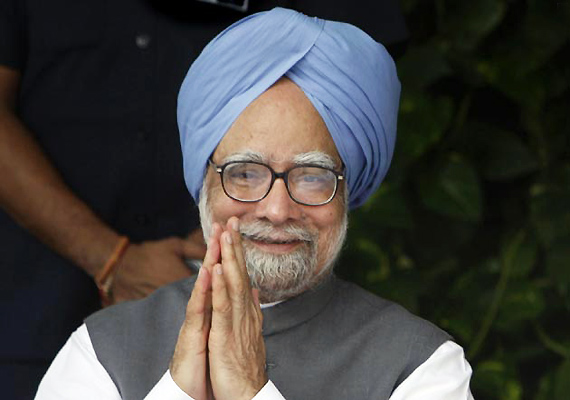 Panaji, Feb 28: Prime Minister Manmohan Singh will address a public meeting in north Goa tomorrow as part of election campaign for the March 3 assembly polls following clearance from the Election Commission.  

Yesterday, EC officials in Goa had said that permission had not been granted to Prime Minister's rally as it was being held on the government-run college's ground at Sankhalim village, 40 kms from here.

However, talking to PTI here today, the All India Congress Committee (AICC) General Secretary B K Hariprasad said that the Election Commission of India has given its nod to the event, which was earlier caught in uncertainty.

"There is no objection from anywhere now. Last night, we received a no-objection-certificate from the Election Commission," Hariprasad said, adding that the ground has been approved, considering the security concerns.

Joint Chief Electoral Officer Narayan Navti had told reporters yesterday that the Commission had refused the state directorate of higher education to allow usage of ground for political meetings.

According to him, properties of educational institutes, whether government, private, aided or unaided, could not be used for election campaign.

Congress president Sonia Gandhi had addressed a public rally in south Goa on February 26.