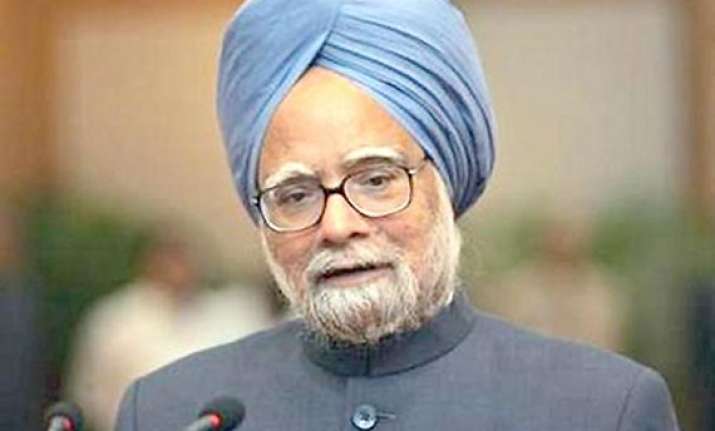 New Delhi: Prime Minister Manmohan Singh today expressed sorrow at the death of 45 people in a fire accident in a bus in Andhra Pradesh. 
While extending his heartfelt condolences to the bereaved families, he wished a speedy recovery to those injured in the accident, an official statement said here.  
Forty-five persons were charred to death as the private luxury bus they were travelling in burst into flames after its fuel tank caught fire in Mahbubnagar district of Andhra Pradesh.
The incident occurred when the diesel tank of the Hyderabad-bound bus from Bangalore hit against a culvert, engulfing the bus in flames.