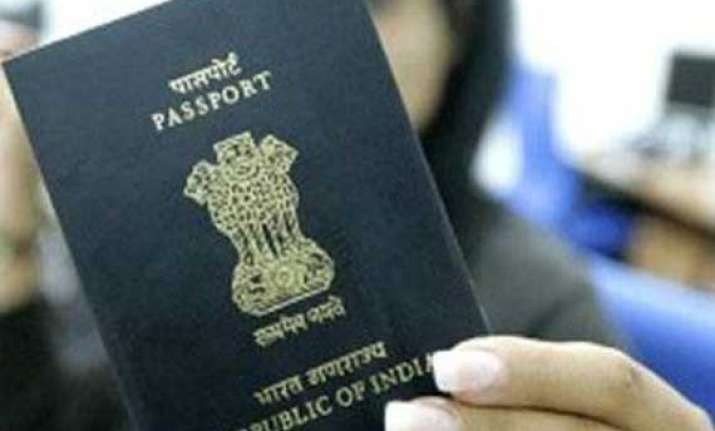 New Delhi: Bringing more reasons to smile for travel enthusiast, the Ministry of External Affairs in India is all set to waive off second police verification in case of passport renewal.
However, the new development is valid provided the previous police verification was clear.
The ministry has issued a fresh set of guidelines to facilitate the quick delivery of renewed passports. Hereby no longer treating the application for renewal as a fresh one, as is the case till now.
Speaking on recent development, Chief passport officer in MEA, Muktesh Pardeshi says: "Minors, government servants and senior citizens can now go without verification.
Mumbai police commissioner Rakesh Maria and regional passport officer T D Sharma have put into action a plan that seeks to do away with police verification for other categories of applicants.