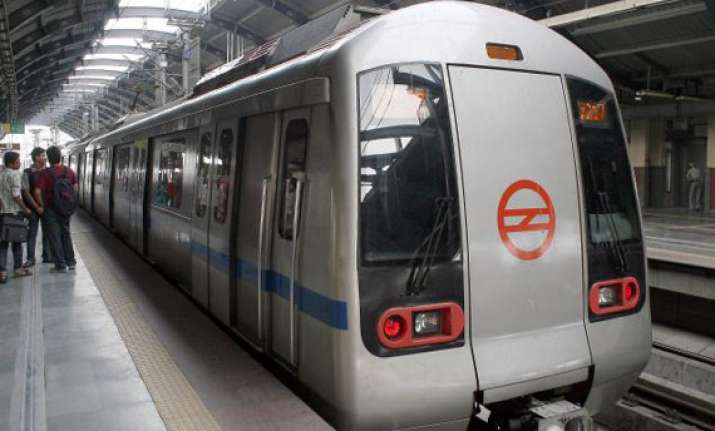 New Delhi: The Noida City Centre Metro station will remain closed Sunday due to ongoing civil maintenance work, said a Delhi Metro Rail Corporation official Friday.
Trains will not run to and from the station from 6 a.m. to 2 p.m. During this period, the train service will be available up to Golf Course metro station.
However, free shuttle service will be provided to commuters between Noida City Centre and Golf Course metro stations.
Train services on all other lines will be normal.