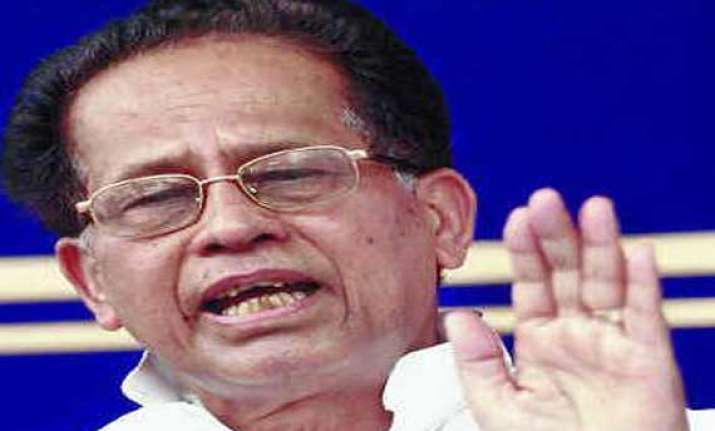 Guwahati: Assam Chief Minister Tarun Gogoi Monday said the government would not provide firearms to the people affected by violence in the Bodoland Territorial Area Districts (BTAD).
Gogoi said this while refuting news reports in a section of print and electronic media that the government would issue firearms to the people affected by violence in the BTAD areas, where series of militant attacks have left 31 people killed since last Thursday.
"The government has not taken any decision in this regard," said the chief minister.
Gogoi said the government would provide security cover to the people in the vulnerable areas by increasing the number of police pickets and outposts, strengthening village defence parties, formation of peace committees, and by taking up other security measures.
A delegation of the All Bodoland Minority Students' Union met Gogoi Sunday with a 12-point charter of demands, which also included the demand of arming themselves with firearms.
Normalcy is limping back to the troubled Baksa and Kokrajhar districts of Assam with no reports of any fresh violence in the last three days.