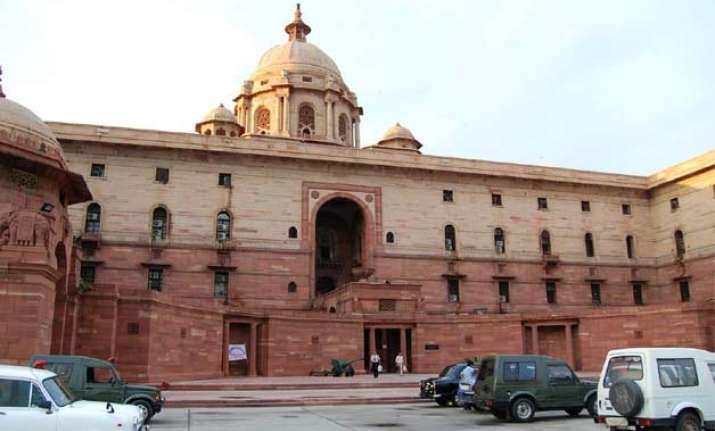 New Delhi: To encourage people's participation in policy making, all ministries were today asked by the government not to frame or amend recruitment rules without seeking public comments.
"It has been decided that before referring any proposal for framing or amendment in the recruitment rules of any post in ministries or departments and their subordinate and attached office, the proposed amendments or revision in the recruitment rules would be put up on the website of respective ministries or departments for 30 days for inviting comments from the stakeholders," a Department of Personnel and Training (DoPT) order said.
Thereafter, taking into account the comments so received, the proposal would be sent to DoPT, UPSC and Ministry of Law for finalisation, it said.
All the ministries and departments are, therefore, requested to adhere to these instructions scrupulously. Proposal referred without following the procedure, would not be entertained, the order said.
The DoPT decision also aims to ensure further transparency in governance.