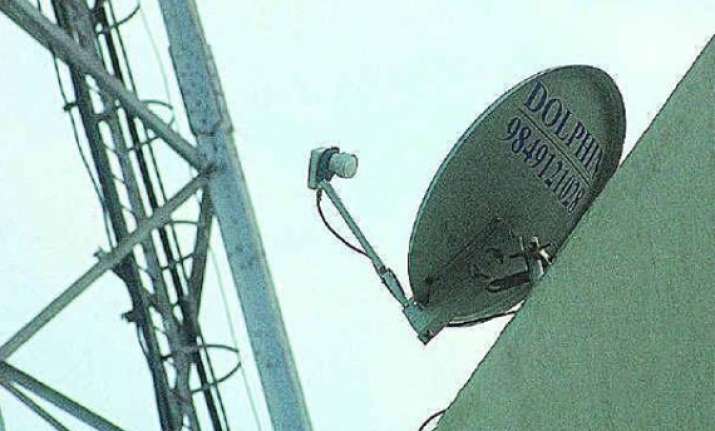 New Delhi, Jun 6:
The News Broadcasters Association today urged the government to ensure digitisation of cable network is made effective from July 1, and said the move will help the "crippled" industry.
The NBA board which met today lauded the government's move to usher in digitisation from July 1 next.
In a statement, the body of private television news and current affairs broadcasters said it will provide for significant transparency and enable the government to enhance its revenue by way of income tax, service tax and entertainment tax.
"Importantly, from the news broadcasters' view there is a significant ray of hope with the potential reduction of carriage and ban on placement fees, both of which have crippled the industry", it said.
Referring to speculations that the implementation date could be extended, NBA believed that the government would continue with its "determination and assurance" that the date will be adhered to.