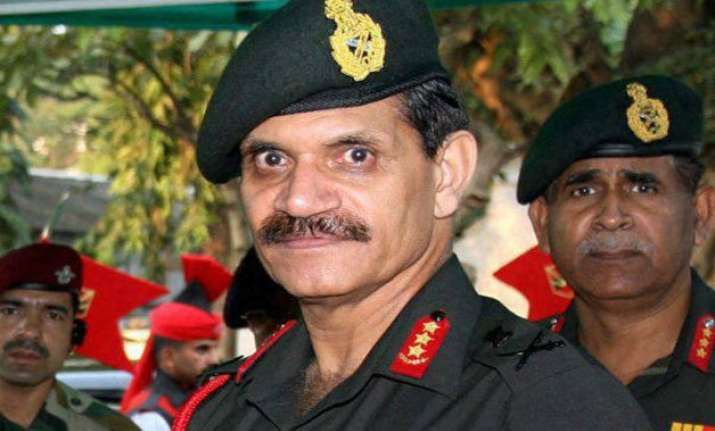 Secunderabad:Army Chief General Dalbir Singh on Monday said the national security environment has become a big challenging task due to its complexity and unpredictability.
He was speaking at the valedictory function of the Higher Defence Management Course-10 at the College of Defence Management in Secunderabad, the twin city of Hyderabad.
"Internally, our social and ethnic diversity makes us vulnerable to stocking of fissiparous tendencies which can debilitate the nation," he said.
According to a statement, the army chief said "our adversaries can threaten national security even without physically violating national boundaries with the help of non-state actors".
General Dalbir Singh also expressed concern over growing cyber and social media threats and cautioned all to be careful.
He highlighted the need to optimise the resources and harness techniques for speedy decision making.
Colonel Saurabh Sharma was awarded with the Chief of Army Staff trophy for the best all-round performance in the course.
Captain Devanshu Rastogi of the Indian Navy was awarded Chief of Naval Staff trophy for standing first in Master in Management Studies (MMS) exam.
The most promising foreign student trophy for HDMC-10 was awarded to Colonel S.M. Qamrul Hassan Bulbul of the Bangladesh Army.
The HMDC-10 commenced on May 26, 2014, with 150 selected participants of the rank of colonel and equivalent from the three services. It was also attended by officers from friendly countries - Afghanistan, Bangladesh, Bhutan, Myanmar and Sri Lanka.
On successful completion of the course, participants were also awarded degree of MMS by Osmania University and a certificate of Advanced Course in Management by the All India Management Association.