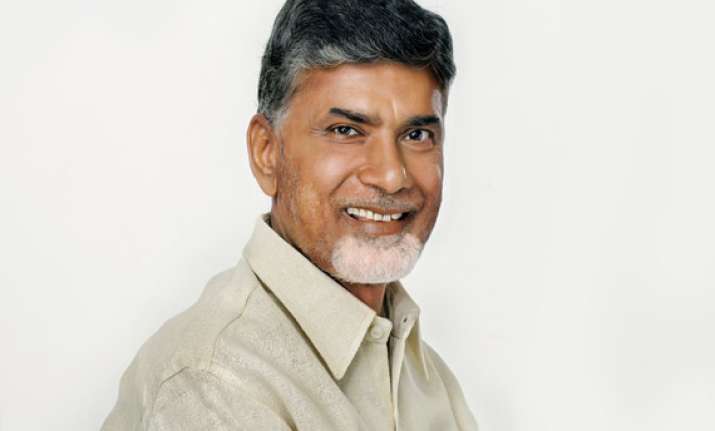 Hyderabad: Nara Chandrababu Naidu was on Wednesday unanimously elected as the leader of Telugu Desam Legislature Party (TDLP) in Andhra Pradesh.
The TDLP, which met on Wednesday night in temple town of Tirupati, elected Naidu as its leader.
Senior legislator K. E. Krishna Murthy proposed the name of Naidu. Other legislators seconded it amid thunderous applause.
The TDP bagged 102 seats in 175-member Andhra Pradesh assembly in the recent elections.
The TDP chief will take oath as the chief minister of Andhra Pradesh on June 8 at Mangalgiri, between Guntur and Vijayawada.
Naidu will be the first chief minister of Andhra Pradesh after separate state of Telangana was carved out.
The 64-year-old was the chief minister of undivided Andhra Pradesh from 1995 to 2004.