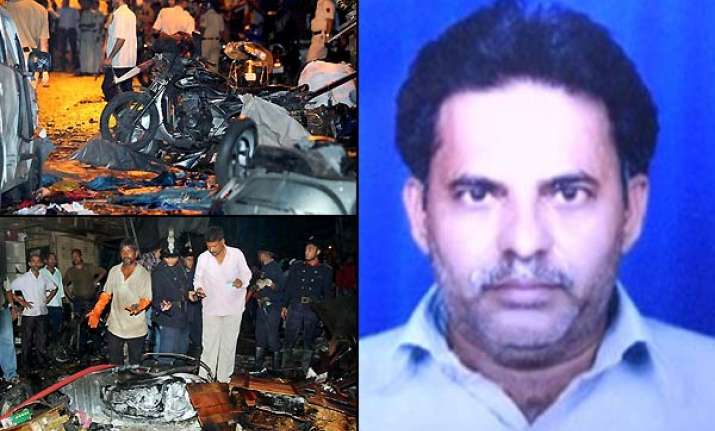 Mumbai, Jul 17: Faiz Usmani, a person taken into custody in connection with Mumbai blasts, died under mysterious circumstances in hospital after being interrogated by the Mumbai police last night.

Faiz's family alleges that he died after being tortured by the police. Faiz was taken to Mumbai's Sion Hospital where he died.

The police, however, deny the charge and say he was suffering from hypertension.

"Faiz Usmani was brought for questioning yesterday. But he was not feeling well. The police themselves admitted him in the hospital.

"There is no question of torture as he was questioned hardly for an hour. He was having problems of hypertension for quite a long time.

"He was on medicine also and he had not taken medicine for 3-4 days. That's what has been revealed after initial enquiry into this. But only the post-mortem report can clearly say why the death has occurred and we'll wait for the post-mortem report," said DCP Nisar Tamboli.

Faiz is Afzal Usmani's brother who is currently lodged in jail in connection with the Ahmedabad blasts.