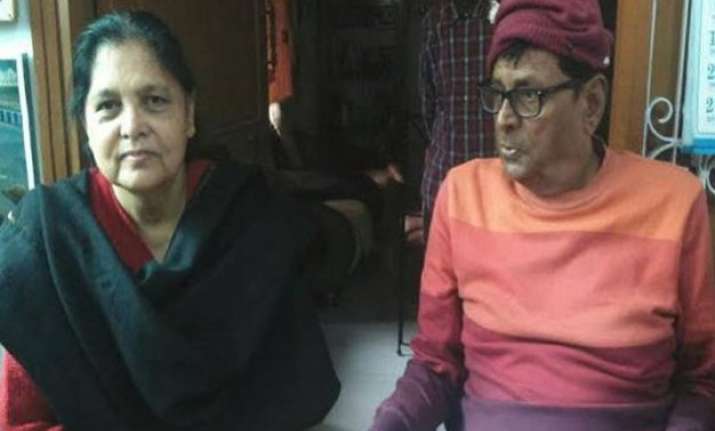 New Delhi: Travelling from Ranchi to Howrah in AC first class cost much more than the ticket's price to an aged couple. Retired Sail engineer P. C. Sinha, his wife Alka Sinha and their co-passenger U. Rai were bitten by mouse on 30th December.
The engineer has demanded Rs 10 lakhs from Indian railways as compensation.
The passengers travelling in HA-1 bogie of the train were bitten by mouse. After the rodent bit Sinha, his finger started bleeding. He was immediately rushed to the emergency ward of the Howrah railway station hospital. He was given injections for tetanus and rabies.
After this the trio lodged a complaint at the Santragachi railway station on the 31st of December. The fourth passenger Lt. Dandi, became the witness to the incident.
Alka Sinha, who was petrified with the entire incident, has said that she will not forgive railway even if they seek so. She has claimed Rs 10 lakhs from railways and will not settle for anything less. She added that her husband had to take 5 injections for rabies and he is mentally disturbed too. The doctors have said that he might suffer from plague or rabies."We will go to High court and Supreme Court if need be," said Alka.