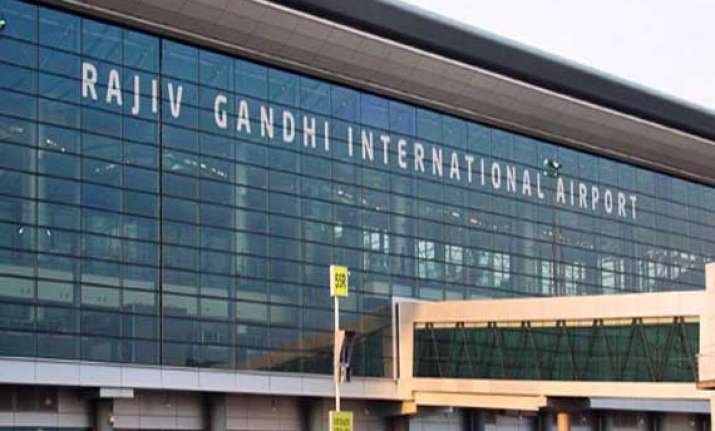 Hyderabad : MAS GMR Aero Technic Limited (MGAT), a 50-50 joint venture between Malaysian Aerospace Engineering SdnBhd (MAE) and GMR Hyderabad International Airport Limited (GHIAL), has forayed into aircraft line maintenance business by signing first contract with the British Airways.
MGAT, a maintenance, repair and overhaul (MRO) facility at the Rajiv Gandhi International Airport (RGIA) here, will provide the line maintenance technician support to the British Airways for their new Boeing 787 Dreamliner aircraft.
The foray marks the beginning of the expansion plans of MGAT aimed at providing a comprehensive maintenance support to the airlines flying in and out of and within India, said a statement here Tuesday.
MGAT envisages expansion of this support to other airports within India. Currently MGAT has Line Maintenance approval from DGCA (India) for A320 and B737 aircraft types and from EASA for A320, B737 NG, Q400 and ATR 42/72.
"We are pleased to launch this new initiative as part of our expansion plans. We are confident eventually we will be able to extend to other line stations at key airports in the country," said MGAT's chief operating officer Uday Naidu.
Having successfully performed base maintenance checks and ancillary services for over 100 aircraft, and completed redelivery checks on two A320 aircraft within a short span of 30 months from the commencement of its operations, MGAT has emerged as the largest independent airframe MRO facility in India.