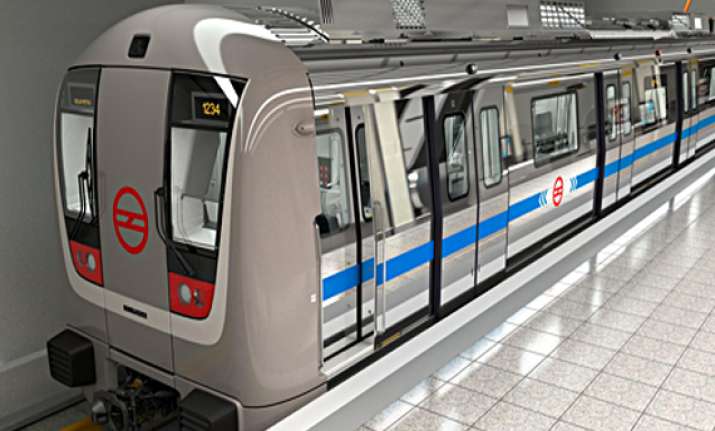 New Delhi: Blue line metro service will not be available up to Noida City Centre metro station from 9 pm on October 12 till 6 am on October 14 due to maintenance work at Noida City centre metro station.
However, the service would be available up to Golf Course metro station.  
"Due to the ongoing civil maintenance works at Noida City Center Metro Station of line-3(Dwarka Sector-21- Noida City Centre), train services will not be available from 2100 hours on October 12 up to 0600 hours on October 14 at this Metro station," a DMRC spokesperson said. 
During this period, free shuttle service from Golf Course to Noida City Centre metro station would be provided by the DMRC for commuters.  
Train services for other routes will remain unaffected.