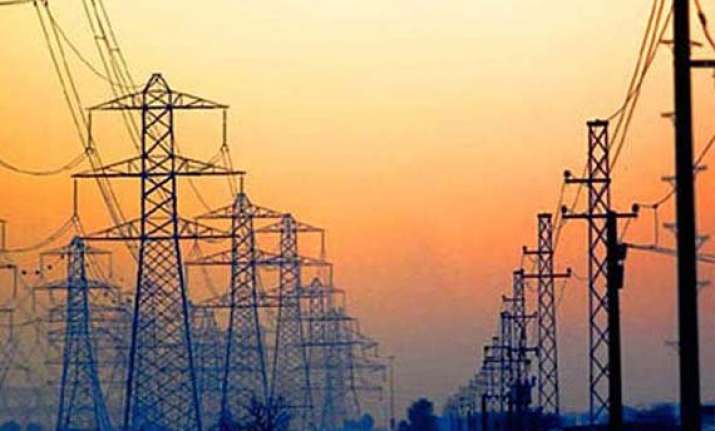 Lucknow: Power crisis is a major issue in Uttar Pradesh. If this crisis was not enough, people of the state are in for another blow.
State Electricity Regulatory Commission has decided to hike power tariff by at least 12%. While the average increase in power tariff for domestic users is 14.5%, for agriculture it is 14.5% and for industries it is 10.5%.
Commercial connections will now have to pay 9% more. Domestic users who consume more than 150 kw of electricity every month will have to pay Rs 4 per KW. Usage between 150-300 will cost Rs 4.50 per KW, 300-500kw per month will be charged at Rs 5 per unit.
Those domestic users who consume more than 500 kw of power every month will have to pay Rs 5.50 per KW.
 
UP unit of the BJP today staged protest against power hike outside the office of  Desh Deepak Varma, Chairman of Uttar Pradesh Electricity Regulatory Commission (UPERC).
 
BJP workers slipped into UPERC Chairman's press conference and said that power hike was against public welfare and they would protest against it.
 
"Electricity Regulatory Commissions will implement the new rates within one week. Currently UP is facing shortage of over 2500 mega watt electricity.
Under such circumstances if power tariff is hiked, there will be protests all over", said Laxmikant Bajpai who is the president of Uttar Pradesh unit of Bharatiya Janata Party.