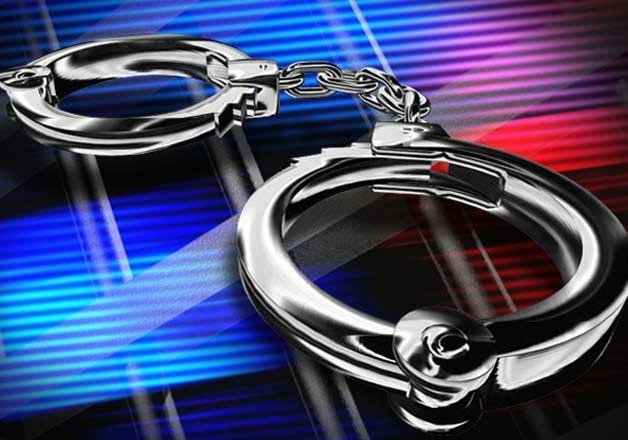 Maharashtra: Women are litigants in over 13 % of the total over 2 crore cases pending in India's lower courts and the maximum number of them are from Maharashtra, followed by Uttar Pradesh, West Bengal and Tamil Nadu, latest data has revealed.
In Delhi, 2424 women have filed cases, which constitute 0.08 % of the 28,71,157 cases filed by them in various subordinate courts.
Out of the total pending cases filed by women, 13,09,137 are civil in nature and 15,62,020 criminal, data compiled by the National Judicial Data Grid says. The figures represent data collated upto February 12.
A non-criminal lawsuit usually involves private property rights such as cases involving breach of contract, probate, divorce, negligence, and copyright violations.
A criminal case is commonly defined as the one which is usually brought by a government in response to a suspected violation of law and seeks a fine, a jail sentence or both.
In Maharashtra, a total of 11,46,730 cases (or 39.94 % of the total cases filed by women across various lower courts in India) have been filed by women. Out of these, 3,68,480 are civil in nature and 7,78,250 criminal.
Uttar Pradesh follows with 4,24,333 or 14.78 % cases. Out of these 1,87,625 are civil and 2,36,708 criminal.
After UP, the maximum number of cases filed by women are from West Bengal where 1,59,481 or 5.55 % of the total cases are pending in subordinate courts.
Closely following West Bengal is Tamil Nadu where 1,36,087 (4.74 %) cases are pending. Rajasthan follows Tamil Nadu with 4.16 % (1,19,418) of the total cases filed by women.
The e-Committee of Supreme Court had launched the National Judicial Data Grid to provide data on cases pending in the district courts across the country.
The data is segregated into civil and criminal cases and further broken down on the basis of the number of years the these have been pending.