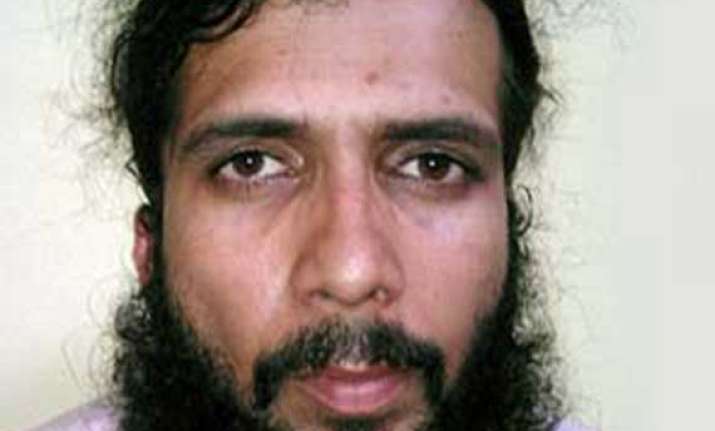 New Delhi: A perfume shop of Indian Mujahideen co-founder Yasin Bhatkal in Karnataka became the hub in 2001 for establishment of the Darbhanga module which plotted a string of terror attacks in the country, the NIA has said.  
According to NIA, IM's Darbhanga module came into existence after some key IM members, including Yasin  and Fasih Mahmood, developed close links in 2001 at the perfume and naturopathy medicines shop in Bhatkal in Udupi district.
The National Investigation Agency (NIA), in its charge sheet filed before a Delhi court against Yasin and three others, has said that around December 2001, Yasin had opened the shop 'Almohtasham' near Noor Masjid.  
"The perfume shop was very popular amongst the students of Anjuman Engineering College. The shop used to be frequented by students like Fasih Mahmood, Tarique Anjum...  "...The visitors included a blend of locals and boys from Darbhanga who would discuss 'jihad' along with local and national/global issues together, fostering a very close relationship which in future would be the basis of Darbhanga module of IM," NIA has said in its 277-page charge sheet.