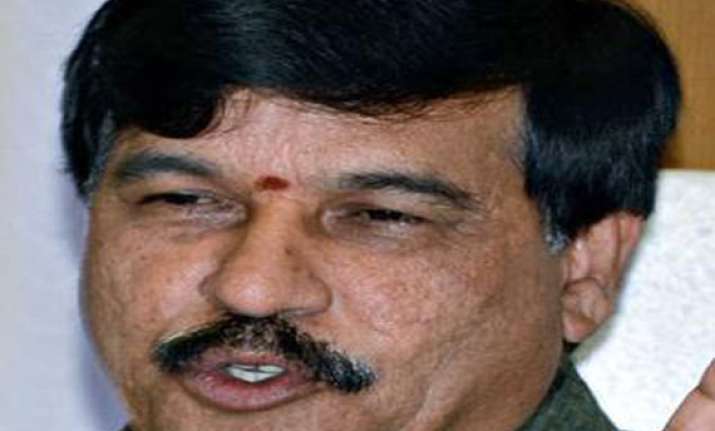 Mysore: Former Karnataka minister S.A. Ramdas was recovering at a private hospital here Wednesday after a suicide bid over an affair with a woman that turned sour.
"Ramdas is responding to treatment and recovering from an injury he suffered when attempting to commit suicide late Tuesday," a spokesman for Apollo BGS Hospital told reporters in Mysore, about 150 km from Bangalore.
The 54-year-old former Bharatiya Janata Party lawmaker suffered cuts in two nerves in the neck region when he tried to hang himself with a bed-sheet tied to a ceiling fan in a guest house room. He was rushed to a hospital in an unconscious state.
"Ramdas is still under observation in the intensive care unit. He is, however, out of danger and able to breathe without much difficulty," the spokesman said, adding that he may recover within the next two days.
Ramdas, a bachelor, took the extreme step as he was upset on learning that a woman, who claimed he married her recently, threatened to expose their relationship to the media with audio and video evidence.
The incident happened within hours after the woman - Premakumari - alleged that Ramdas cheated her after having an affair over the past five years with the assurance of marriage.
Revealing her relationship with Ramdas, Premakumari claimed he married her three months ago before the family diety at his house in the city.