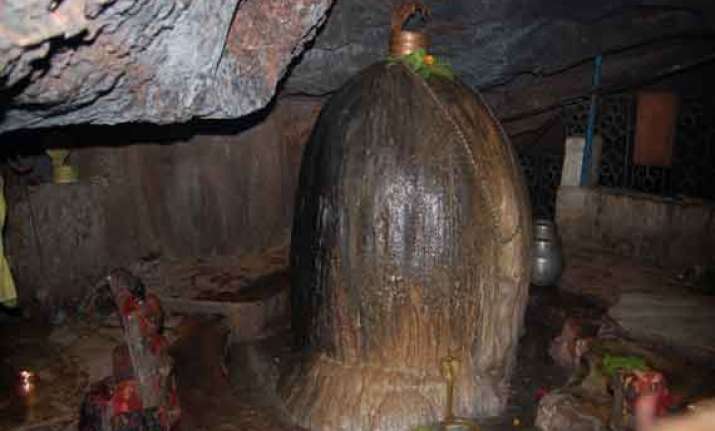 New Delhi: Surrounded by dense green forests, gurgling mountain streams and the serene river Kolab, Gupteswar would have shone on the tourism Map of the country.

This place is famous for its religious significance of the place, which houses the famous hidden cave temple of Lord Shiva.

It is a limestone cave discovered some time ago and has a number of scenic spots around. The main attraction is the gigantic Shiva Linga which is said to be increasing in size.

Pilgrims from all over the country come here during the Sravana period, because the yearly BolBom yarta is held in this place.