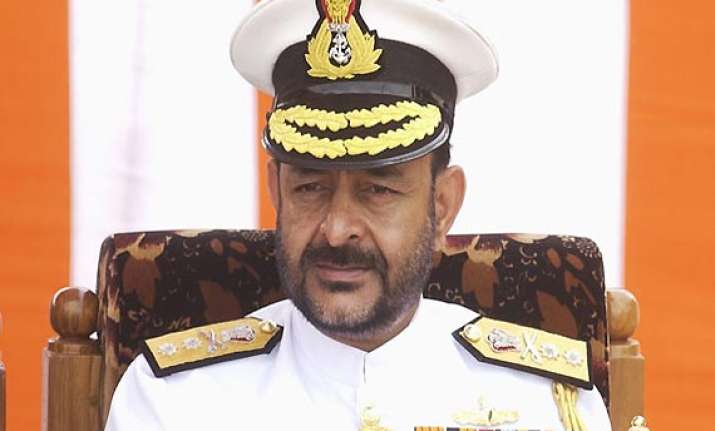 New Delhi: The Defence Ministry yesterday said the resignation of former Navy Chief Admiral D K Joshi has been treated as voluntary retirement.
MoD sources said, this decision was taken in order to enable him to get full pension from the government.
Had it been resignation, the former Navy chief would not have got retirement benefits, the sources pointed out.
Meanwhile, the name of the new Navy Chief will be announced soon by the Ministry of Defence, sources said,