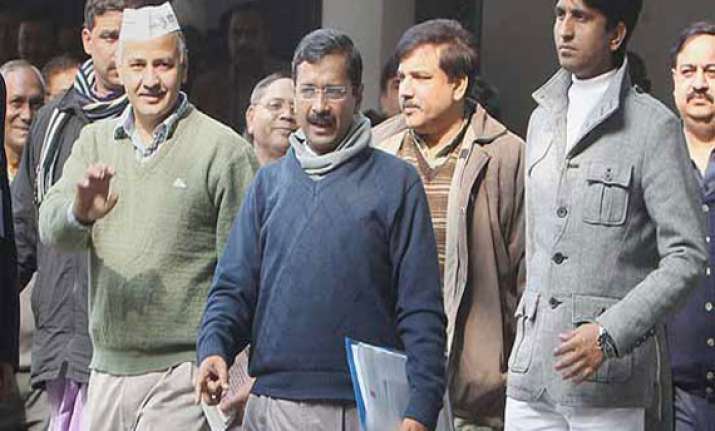 Chennai: Inviting the people of Iddinthakarai in Tamil Nadu to become members, the Aam Aadmi Party (AAP) is mulling to contest from 12 to 15 constituencies in the ensuing general elections, said a party official.
"We will be contesting in 12 to 15 seats. We are on the look out for good candidates to fight the elections as our party candidates. The people of Iddinthakarai can become members of the party without any hassle," AAP's state convenor Christina Samy told IANS.
She said AAP's Tamil Nadu chapter enters the Lok Sabha election fray with an objective to defeat the corrupt politicians who should not be allowed to enter parliament.
"AAP will contest in all the constituencies where the corrupt politicians are contesting," she said in a statement issued here earlier Sunday.
According to the statement, AAP is inviting applications for candidature representation from Tamil fishermen groups and farmers to represent their concerns in the upcoming Parliament election.