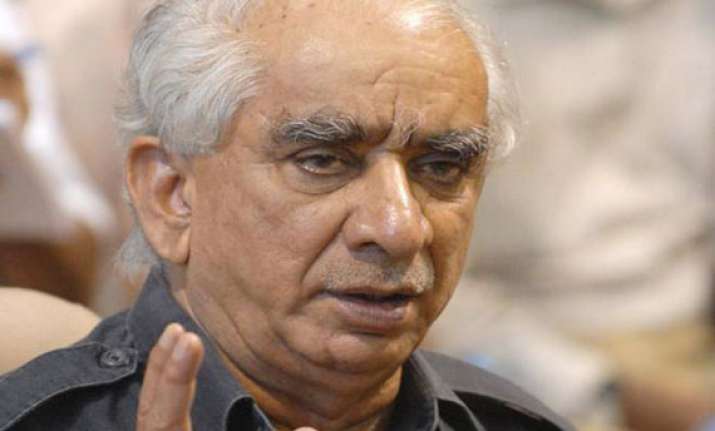 Jaipur: Top sources in the BJP this evening clarified that the party leadership had offered three seats to former External Affairs Minister Jaswant Singh to contest, but he refused all the three.
The three constituencies offered were : Jodhpur, Chittor and Rajsamand - all in Rajasthan.
Jaswant Singh had represented Jodhpur in Parliament earlier too. He had also represented Chittor constituency in Parliament.
Rajsamand was considered a safe seat for him, as the BJP has won all the eight assembly segments in the recent assembly elections, BJP sources pointed out.
But Jaswant Singh insisted on contesting from Barmer, from where he had never contested before, sources said.
His son Manavendra Singh had contested twice from Barmer - he won once and lost the other time.