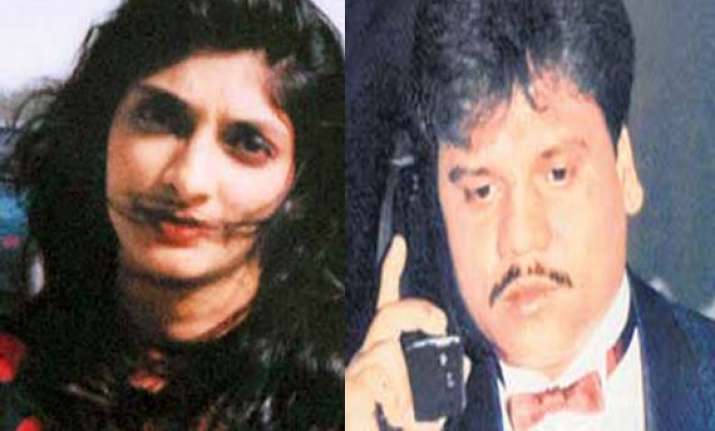 Mumbai, Nov 27: Arrested journalist Jigna Vora had passed on some more crucial information to underworld don Chhota Rajan, sources in Mumbai Police told the newspaper DNA.

The officials are verifying if she had leaked other information to fugitive gangster Chhota Rajan.

The DNA report said, the video footage of a Christmas party in Chembur gymkhana where five policemen, including a deputy commissioner of police and an assistant commissioner of police, were seen drinking and dancing with Rajan aides DK Rao, Farid Tanasha and Sunil Poddar was allegedly leaked to the media by Tanasha himself. And this information was reportedly passed on to Rajan.

Sources also claimed that Dey reportedly asked Tanasha to speak with gangster Chhota Shakeel over the phone, which too Rajan found out later. "We are verifying whether this information was passed on to Rajan by Vora or someone else," said a senior crime branch official, on condition of anonymity.

Police has said Jigna Vora was suspected to have provided Dey's motorcycle license plate number and his home and office addresses to Rajan, who allegedly got the journalist killed for writing stories against him.

Sources claimed that The police got on to Vora's case following a statement by a family member of Vinod Chemburkar, who has been arrested in the Dey murder case.

The family member claimed that in August, Rajan had called him and said that Vora has passed on information to him. Rajan reportedly said the same thing to at least two other journalists, a police official said.

When the police found out about this, they called Vora in for questioning, recording her statement twice. The crime branch arrested her after seeking legal opinion from the home ministry.