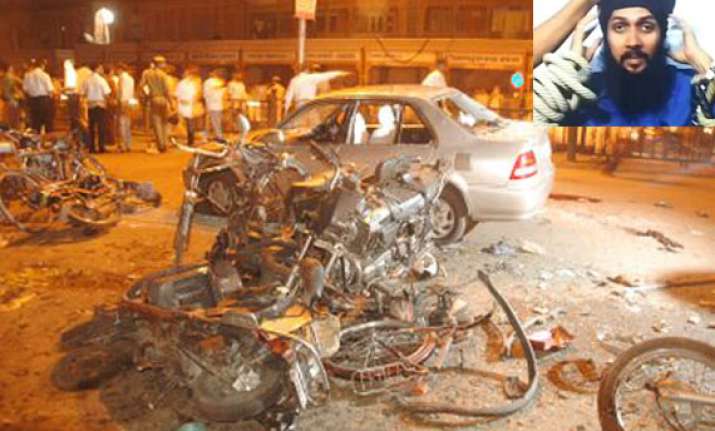 Mumbai: The 272-page chargesheet filed by National Investigation Agency against Indian Mujahideen co-founder Yasin Bhatkal makes hair-raising revelations.
Yasin Bhatkal told his interrogators that he asked Riyaz Bhatkal whether a "small nuclear bomb" could be arranged to nuke Surat, India's diamond hub, to which his brother replied "anything can be arranged in Pakistan". The plan did not materialize after Yasin was arrested, says the chargesheet.
The chargesheet also reveals how two Azamgarh militants, Abu Rashid and Bada Sajid, experts at making bombs, are handling IM training camps in Waziristan and Afghan border.
It also reveals that the IM has begun shifting its bases to al-Qaeda safehouses in north Waziristan, after serious differences cropped up between the Pakistani spy agency SI and IM.