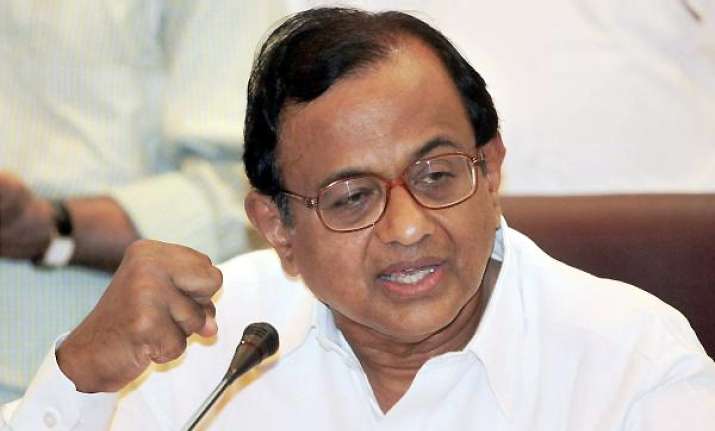 New Delhi, Oct 31: India today said its forces are capable of defending the borders and foil any design of foreign powers.

"I can't answer questions on external security. But I am pretty certain in my mind that our security forces are more than capable of defending India's border," Home Minister P Chidambaram said at a press conference here.

He was responding to questions on a report which suggested that China could do a Kargil on India "to teach India a lesson".

The Institute for Defence Studies and Analyses(IDSA) said in its report that the lower end of the conflict (between India and China) at this level could be a Kargil-like situation.

"China's aim could be to teach India a lesson so as to influence India's rise before its capacity building underway acquires traction," it said.

Referring to Bangladesh, Chidambaram said the India's eastern neighbour has extended "splendid cooperation" in apprehending Indian insurgents.

"If there are any terrorist group in Bangladesh, I am sure the Bangladesh government will act against them. We are in discussion with Bangladesh regarding the Indian insurgent groups taking shelter in Bangladesh," he said.