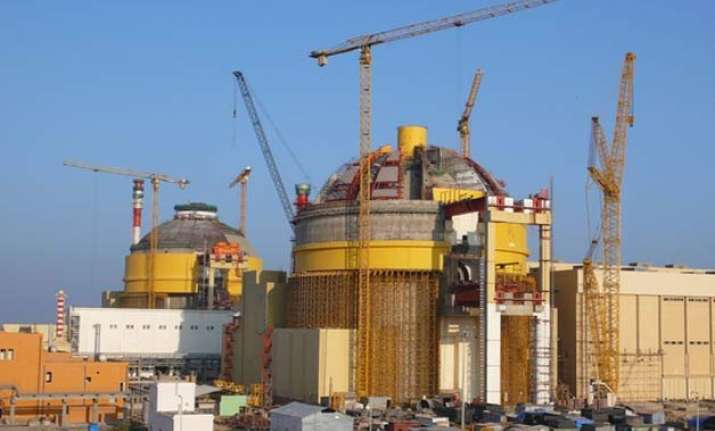 New Delhi: After a record production this year, India is working on creating a 'strategic uranium reserve' to ensure its atomic power reactors do not face shortage of the crucial nuclear fuel.  
"The reserve pool could be anywhere between 5000 MT to 15,000 MT which can last for 5-10 years," said a senior government official.
A proposal for stocking 5000 MT of uranium has been sent to the Cabinet for approval but the cap is likely to increase in the coming years.
Over the past one year, India has been pursuing its case to buy uranium from different countries including Australia and Canada. It is also procuring uranium from Russia for its indigenous reactors.